Info Link offers High Speed Wireless Internet access in and around the following communities in west central Minnesota and eastern South Dakota.
Click on a tower to see coverage area: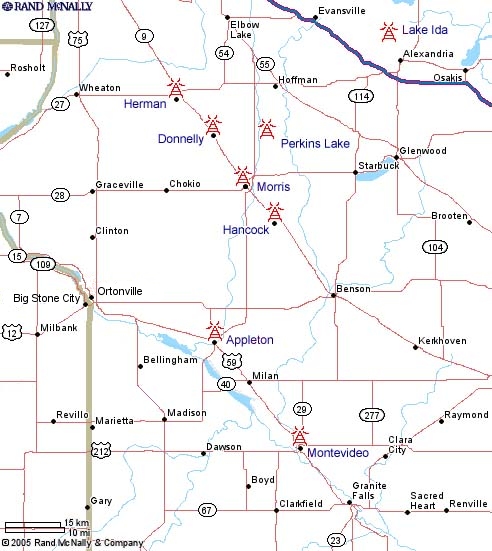 Call today to set up a free, no-obligation site survey. 1-866-459-4735 -OR- Click here to contact us for more information.